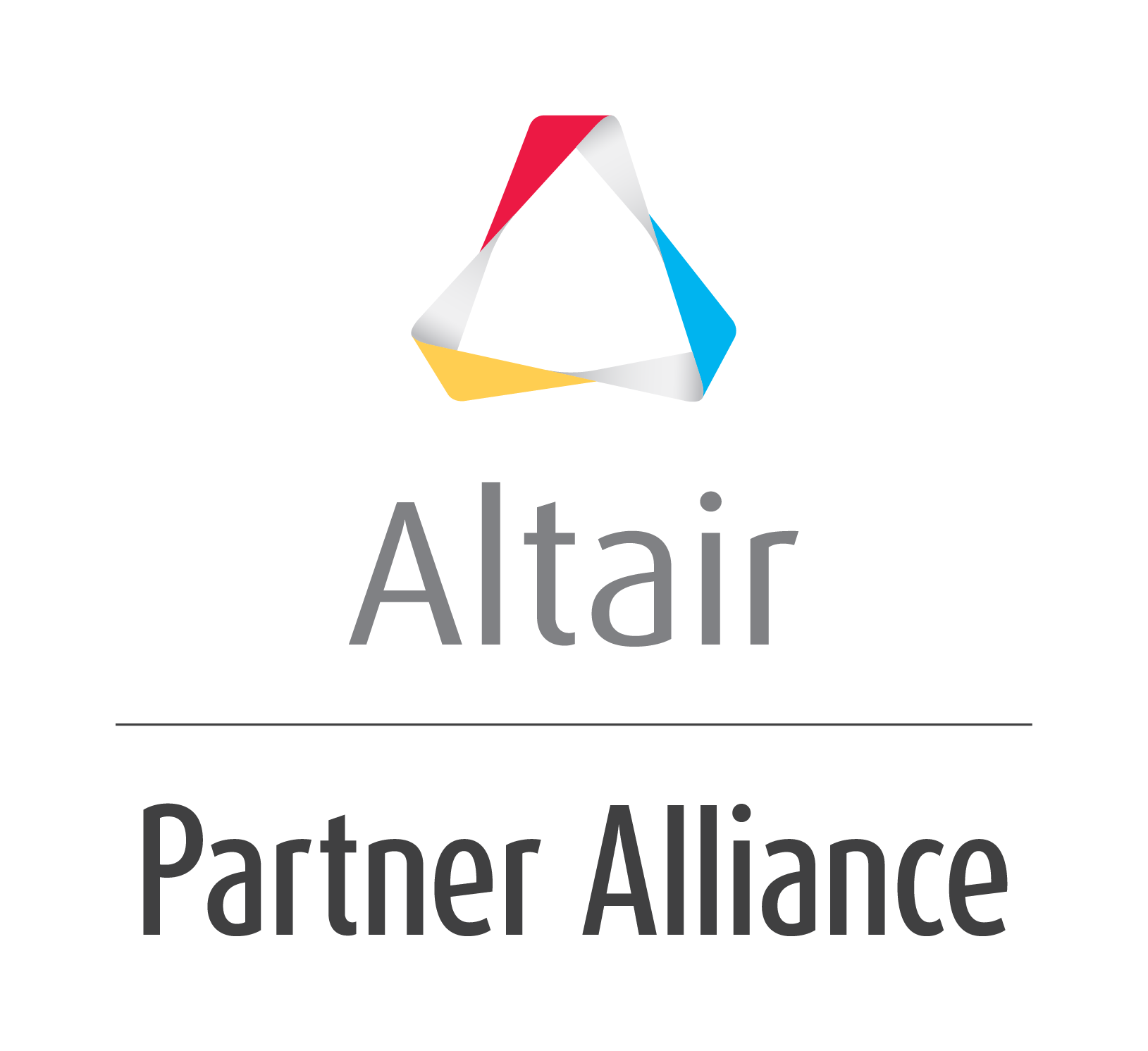 Altair Partner Alliance
FLUIDON is part of Altair Partner Alliance.
DSHplus as Altair Partner Product is available to all Altair Partner Alliance customers. The software can be downloaded from the Internet and used by customers under their existing HyperWorks software licensing system at no additional cost.
Find more information about DSHplus via Altair under Modules and Specifications.
Our Support Team is looking forward to answer any technical questions you may have about DSHplus.